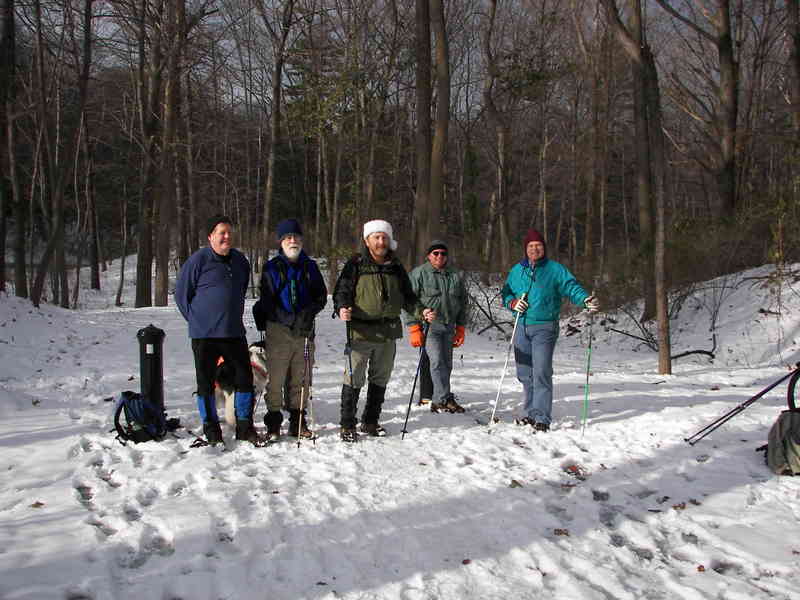 Guided Hikes

Work Parties (Trail Maint.)

Meetings

Other Events




When
What
Where
Thu 7:00 pm
04/19


Today

Monthly Meeting

Victor Town Hall

Sat 10:00 am
04/21


This week

Arbor Day Tree Planting

Harlan Fisher Park

We are a non-profit all volunteer organization that builds and maintains hiking and biking trails and paths in Victor, New York. Since our beginning in 1991, Victor has a trail system with over 65 miles of trails with connections leading to many hundreds of miles in neighboring trail systems.


News
Includes maintence sessions schedule.
Trail Landowners:
New York State
Ontario County
Town of Victor
Village of Victor
And lots of home owners
Thanks to all of you!
Nearby Trails, Groups and Sites:
Sponsors